Cobble & Granite Sett Product Range.
Product Range & Price List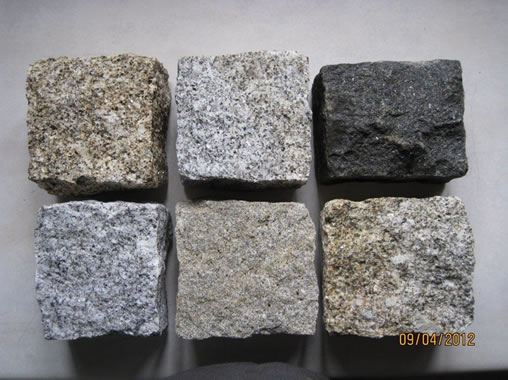 Price on aplication due to transport costs and delivery access
All prices subject to VAT and delivery charges please Contact us for a full comprehensive quote.
Need help working out how much Cobble you require? Contact me here for details.
Cobblefix
Available in natural and dark grey:
20kg Bag Natural £21.95 Contact >>
20kg Bag Dark Grey £24.95 Contact >>
Avarage coverage 3Sq Metres Per 20kg Bag.